Protein Crystal Growth Chambers
Protein Crystal Growth Chambers
Our protein crystal growth chambers offer a uniform temperature and low vibration environment for optimum crystalline development. Stainless steel trays on glides provide easy access to your samples. The chamber models sit on vibration absorbing pads to isolate them from floor vibrations, and all metal to metal contact inside the chamber is dampened. The condensing unit sits on a shelf or table next to the chamber so no vibration is transferred.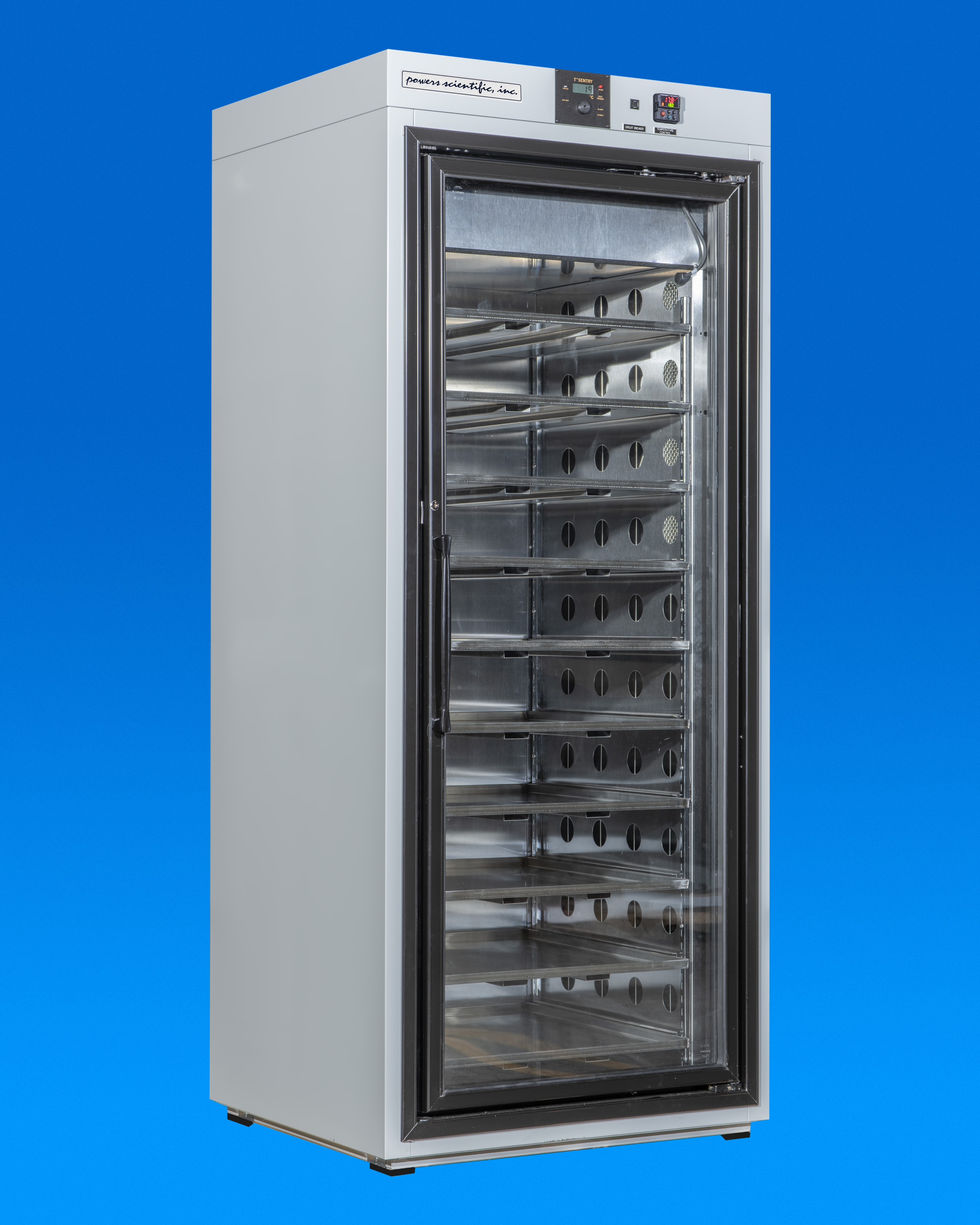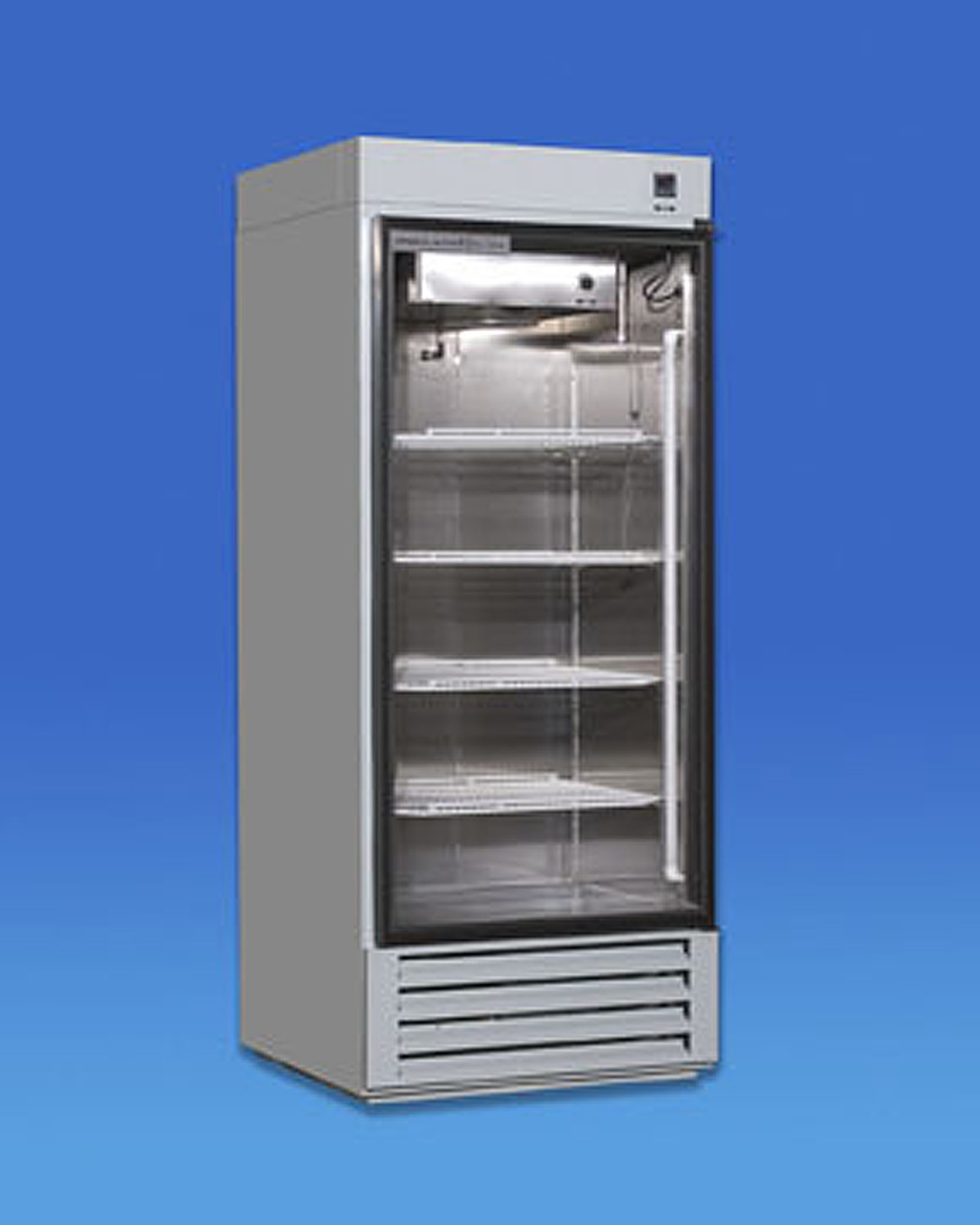 Refrigerated Incubators with Vibration-Reduction Package
With a temperature range of 2-50°C, our refrigerated incubators offer a flexible environment for many applications, including crystallization. Our optional vibration-reduction package can transform any of our refrigerated incubator models into a crystallization chamber.