2-50°C Refrigerated Incubators
Our versatile refrigerated incubators offer a temperature range of 2-50°C. They can be outfitted with many accessories to create environments with low or high light levels, vibration-resistance, and many other variables. They can be used for applications such as zebrafush studies, BOD incubators, algae studies, and many more. Sizes range from 10-79 cubic feet.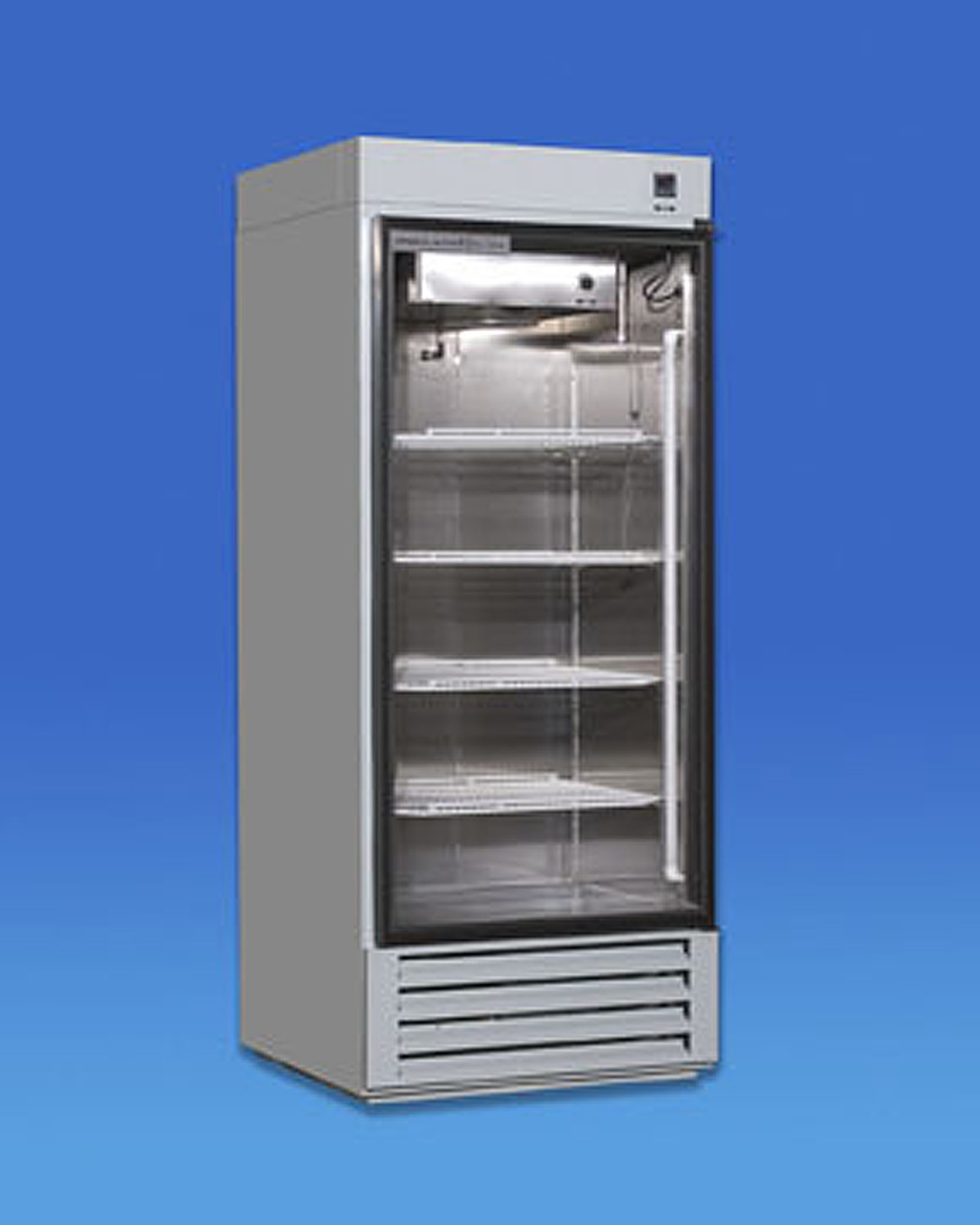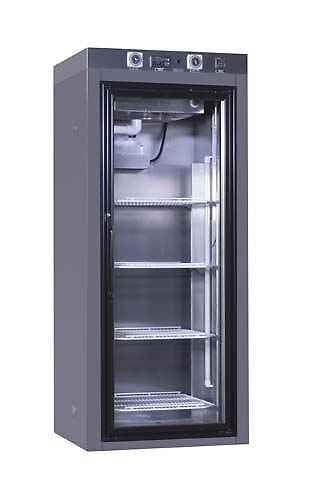 30-60°C Non-refrigerated Incubators
For applications that only involve temperatures above 30°C, we offer a line of incubators that feature heating systems only. These chambers offer very tight temperature control throughout their range: temperature uniformity is within ±1.5°C of the setpoint throughout the chamber. Chambers sizes up to 73 cubic feet are available.
Humidified Incubators
When your application calls for warm, humid temperatures, our humidifed incubators can meet your demands. These chambers can operate over a  temperature range of 20-50°C and relative humidity range of 50-80%. Sizes ranging from 10-72 cubic feet are available.